Inquiring socio-economic issues
of food and agriculture and lives in rural communities
For creating a comfortable society and sustainable development
Creative research deeply rooted in the food, agriculture and rural communities
The Department of Agricultural Economics provides education and research on food, agricultural production, and rural communities in Japan and overseas from a social science perspective, and develop human resources who contribute to society by providing practical solutions.
The important topic in agricultural economics is "how to ensure people around the world, including us, enjoy the stable supply of food." A wide range of knowledge and understanding of economic theories such as the flow of agricultural products including trade, processing, and distribution, consumer needs, agricultural policies, the functions of rural communities, the role of related industries, environmental issues, and historical perspectives are required to address these challenges.
At present, the share of agriculture in the industry has become much smaller. Has the food issue become insignificant? Judging from the decline in Japan's food self-sufficiency ratio, one can understand the importance of learning about the agricultural economy for our daily lives. Although these are familiar topics in our lives, they are the research subjects not only in Japan but also on a global scale.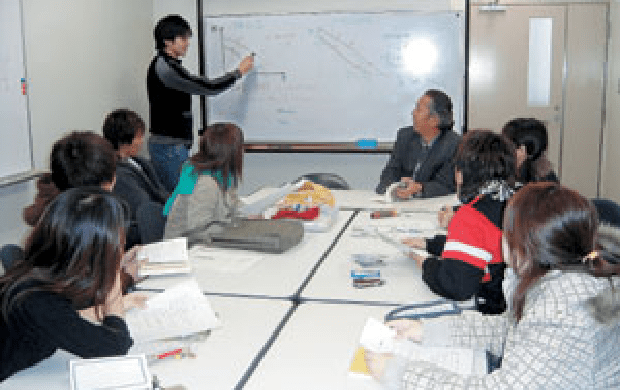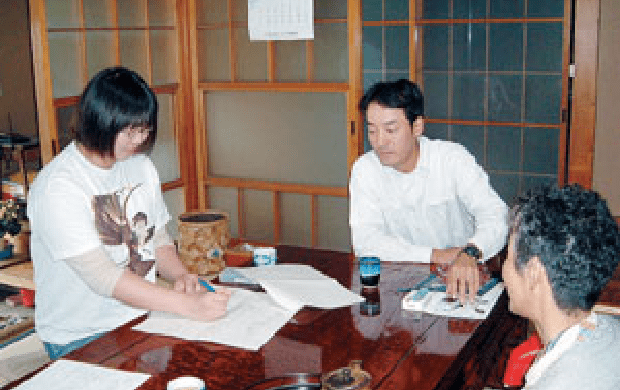 The course curriculum (excerpt)
Lectures
Experiment and practices
Freshman

<Compulsory subjects>

Introduction to agronomy and environmental science
Introduction to natural resources science
Introduction to economics
Microeconomics

Agricultural core training
First year seminar

Sophomore

<Compulsory subjects>

Strategic management
Macroeconomics

<Specialized subjects>

Agricultural economics
Farm management
Rural sociology
Marketing
Japanese economic history
Public finance

Basic seminar of agricultural economics I, Ⅱ
Accounting
Advanced economics
Agricultural internship Ⅰ

Junior

Agricultural policy
Agricultural history
Food System
Agribusiness
Contemporary agricultural policy
Comparative theory of agricultural structure
Environmental and resource economics
Agricultural law

Econometrics
Seminar of applied agricultural economics
Exercise of agricultural economic analysis
Field Survey in rural area
Agricultural internship Ⅱ, Ⅲ

Senior
Graduation thesis